A DIFFERENT KIND
OF HEALTH NONPROFIT...

We believe that everyday citizens can and should be trained to meet emergencies with confidence and life-saving skills.

This essential health and safety training results in better prepared communities while providing individuals with transferable job skills.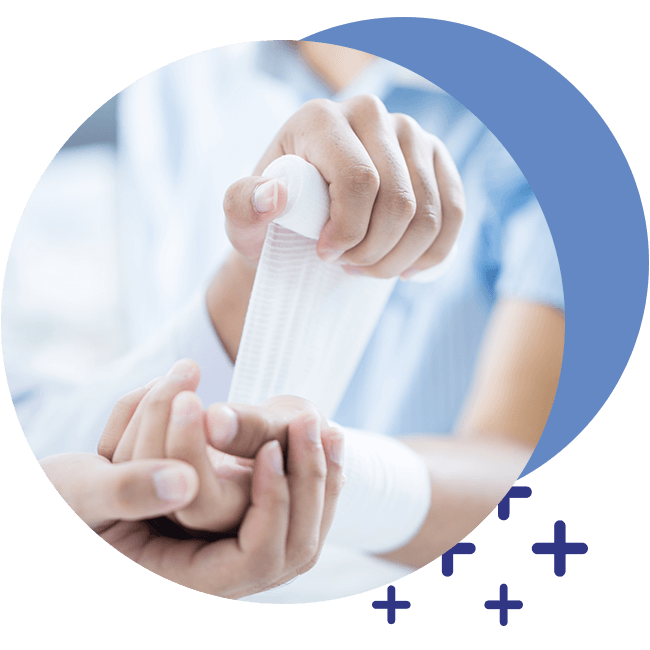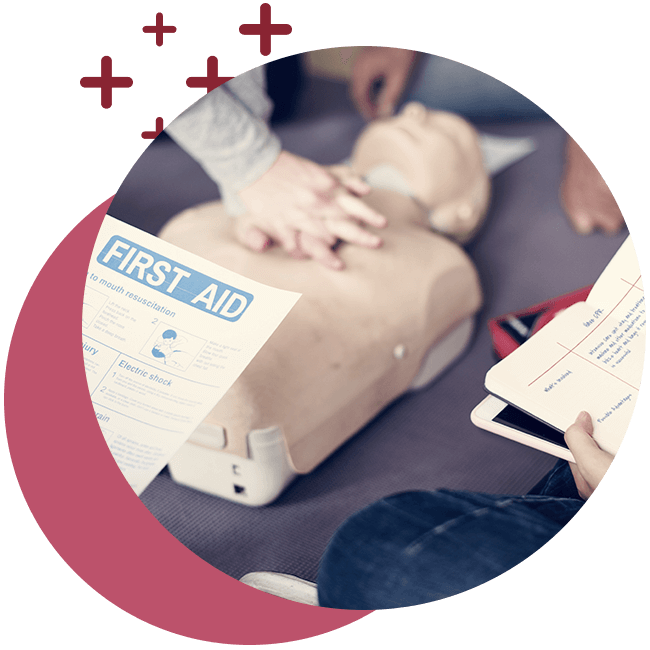 WHAT WE DO

We can create a fully customized training curriculum that meets your community's unique needs. Class schedules are flexible and our curriculum is taught in a student-friendly format to ensure learning and retention.

Many of our classes are certification eligible and all our offerings build valuable, transferable job skills.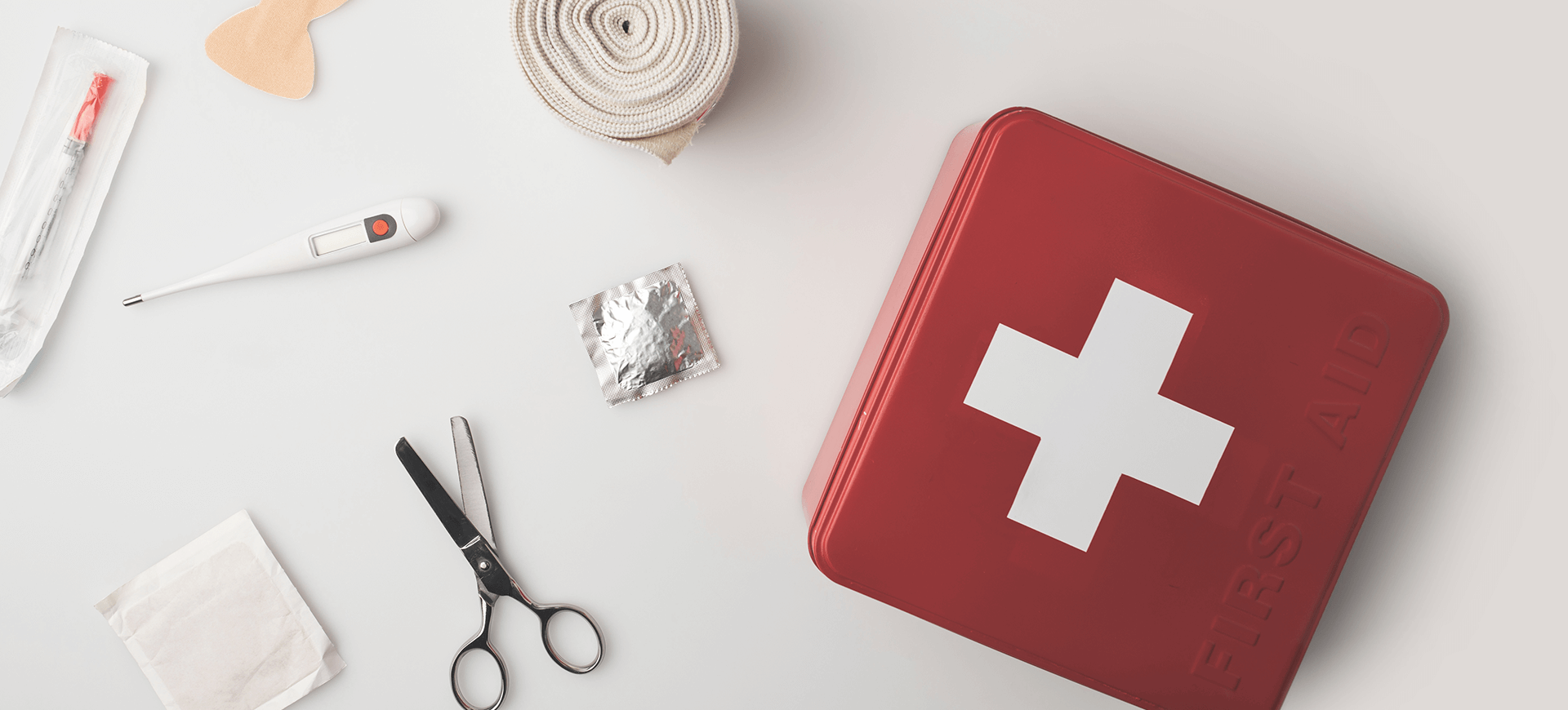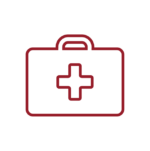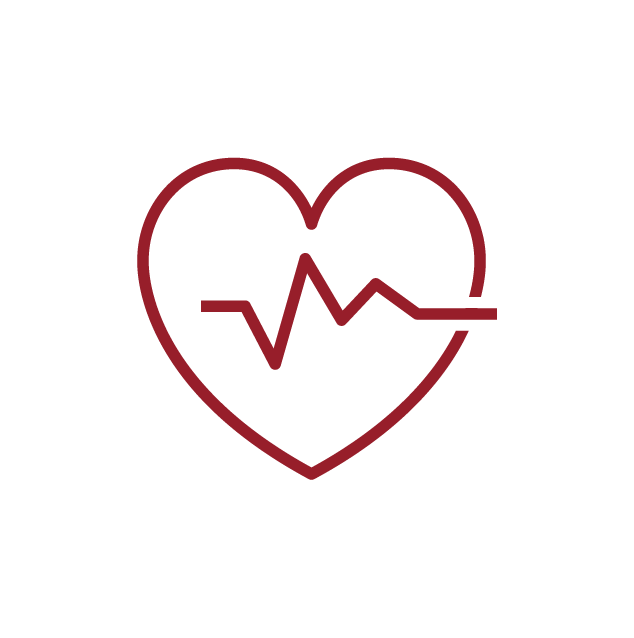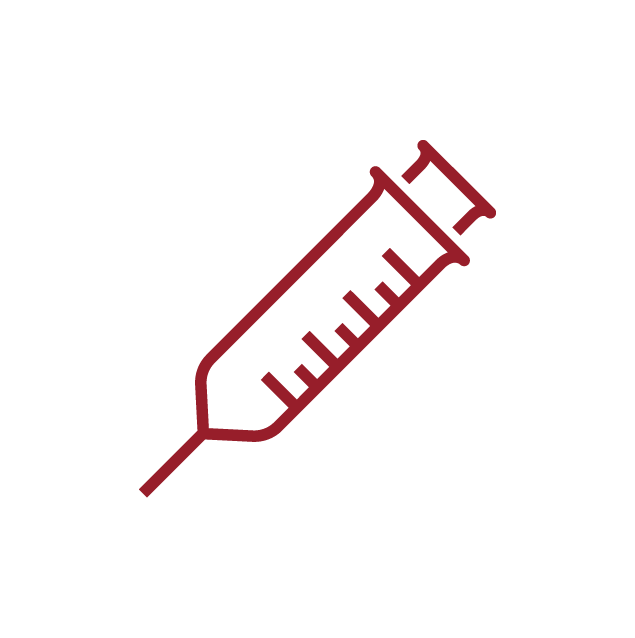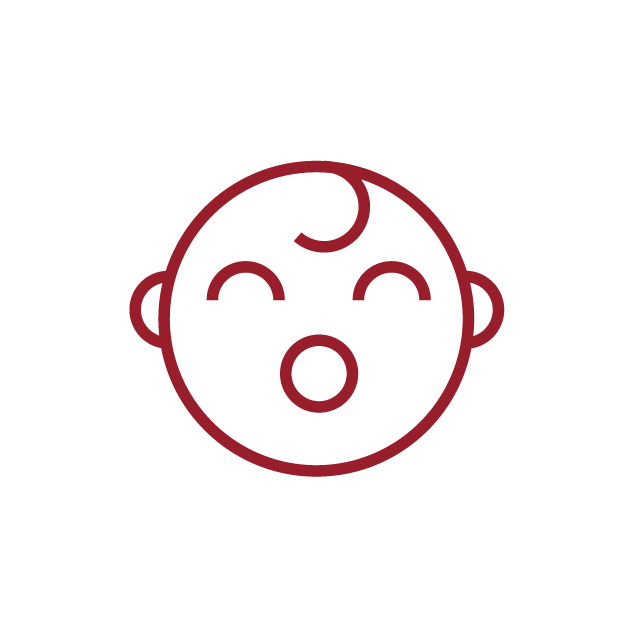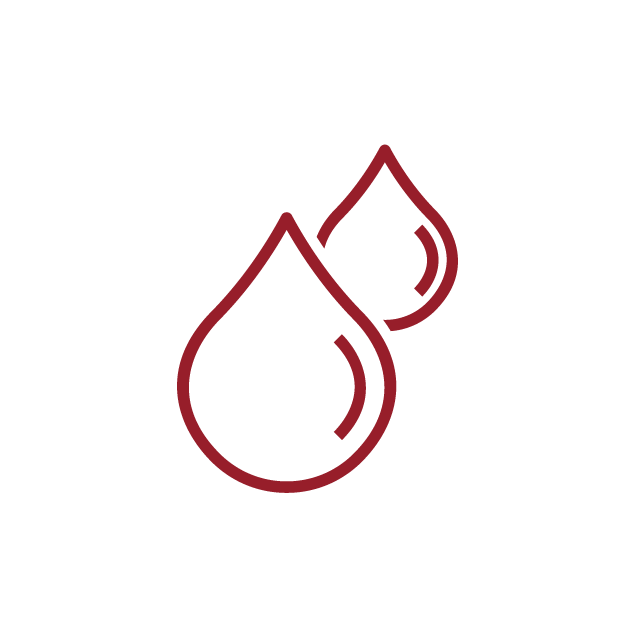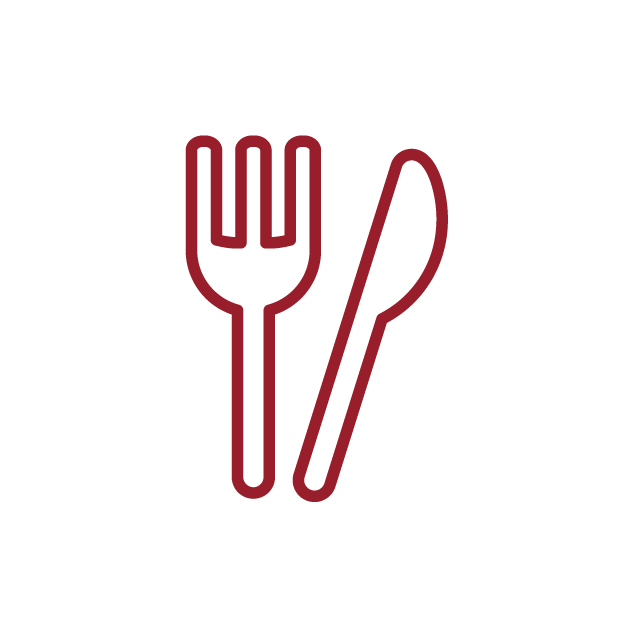 ServSafe Food
Handlers & NYC Food Protection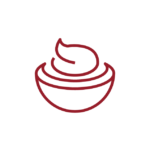 WE ALSO PROVIDE COMPREHENSIVE HEALTH
AND SAFETY SERVICES: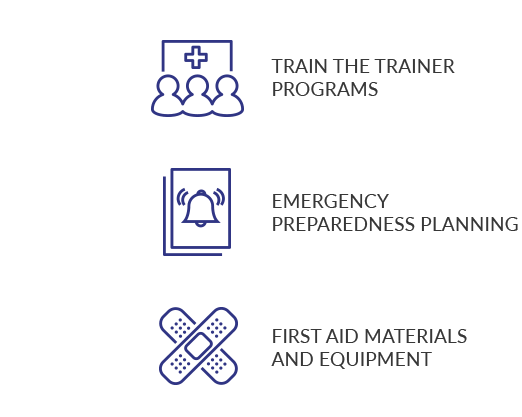 Community centers, social service organizations, and other nonprofit organizations that need their staff to be well-trained to meet any emergency.

Community members who want to be able to respond with confidence to emergency situations.

Schools, camps, child care and sports organizations that serve a variety of youth and adults.

Businesses and corporations that want to build a well-prepared workforce while giving back to the community.
Safety Saints is a new national nonprofit with a local mission.

Disparities in access to high-quality health and safety training are keeping too many of our communities unprepared for the unexpected. Let's work together to change it.

You can support Safety Saints programs by donating to our organization or by becoming a corporate partner.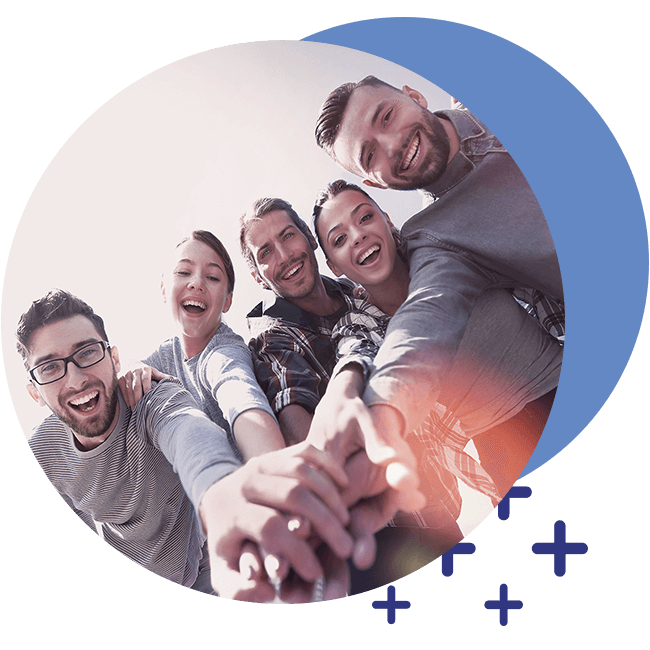 LET'S MAKE IT
SAFER FOR
EVERYONE
Help us remove the barriers to ensuring that every community is prepared for the unexpected. Your support of Safety Saints means that people are better prepared and communities are safer.

If you would like to learn more about partnering with Safety Saints, send us a note.
[contact-form-7 id="127" title="Untitled"]