Training Lives to Save Lives

We believe ordinary citizens can take on extraordinary circumstances in moments of crises. Our accessible programs train communities to meet emergencies with confidence and life-saving skills. We want to reach and train every business, every club, every community center, every place of worship, every last person.

Safety Saints works with you and your team to create better prepared communities and safer work environments, while also providing people with valuable job skills that help them make connections to greater possibilities.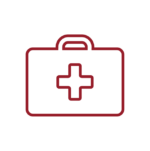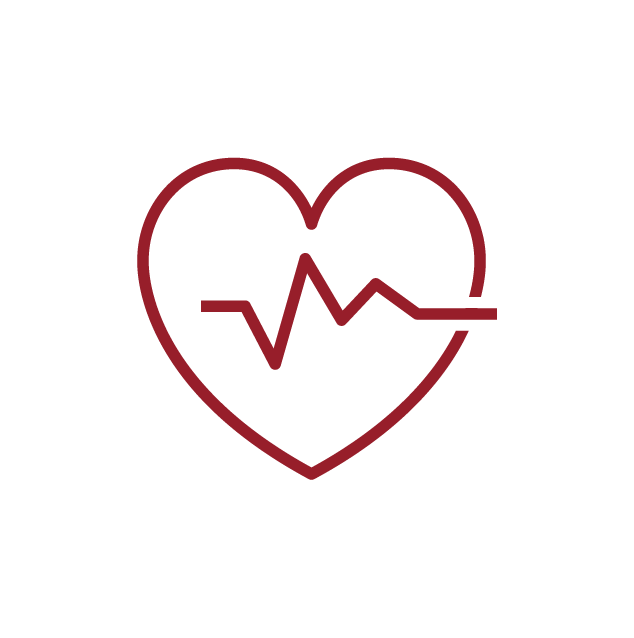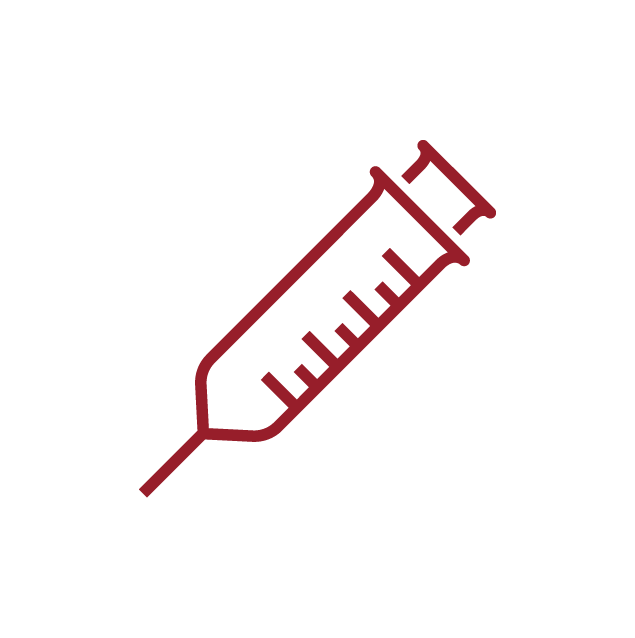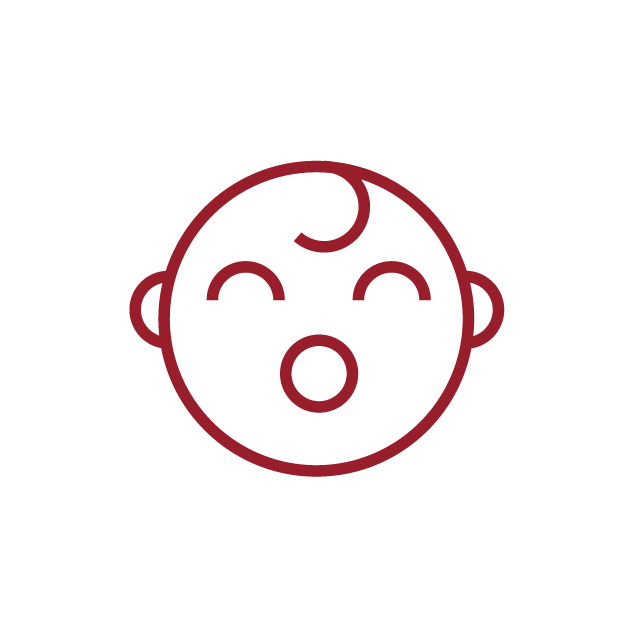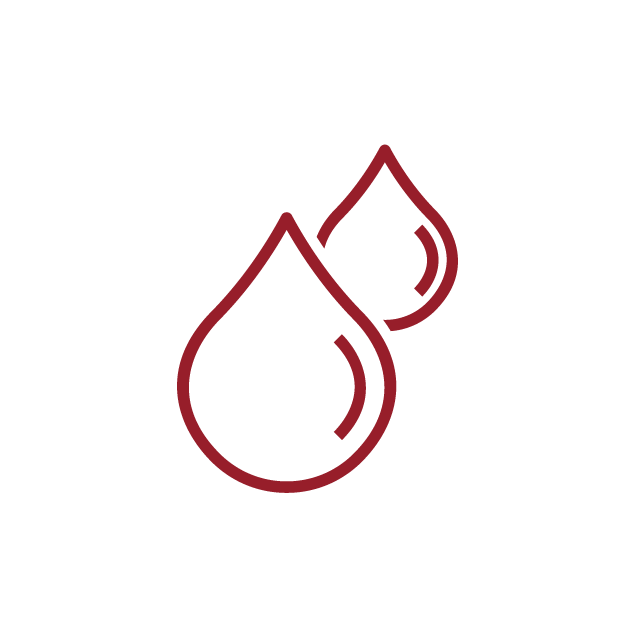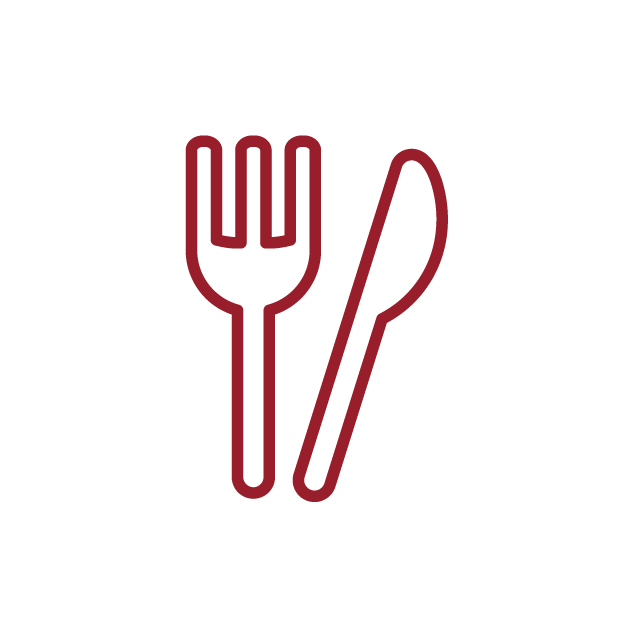 ServSafe Food
Handlers & NYC Food Protection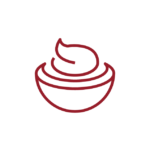 LET'S WORK TOGETHER TO CREATE MORE SAFETY SAINTS

Community centers, workforce development programs, social service organizations, and other nonprofit organizations that need their staff and program participants to be well-trained to meet any emergency.

Businesses and corporations that want to build a well-prepared workforce while giving back to the community.

Community member groups who want to be able to respond with confidence to emergency situations.

Schools, camps, child care, clubs, places of worship, and sports organizations that serve a variety of youth and adults.
EVERY COMMUNITY DESERVES SAFETY TRAINING
Safety Saints trains everyday people to be better prepared for emergencies. Deeply rooted socio-economic disparities keep many communities from getting the high quality health and training that we all deserve. We work with all of our partners to ensure that this essential training is easy to attain and meets their unique needs.

When you work with Safety Saints, you are helping to address that gap. When you donate to Safety Saints, you are directly supporting free or low-cost training to our community partners in under-resourced communities in New York, Miami and Los Angeles.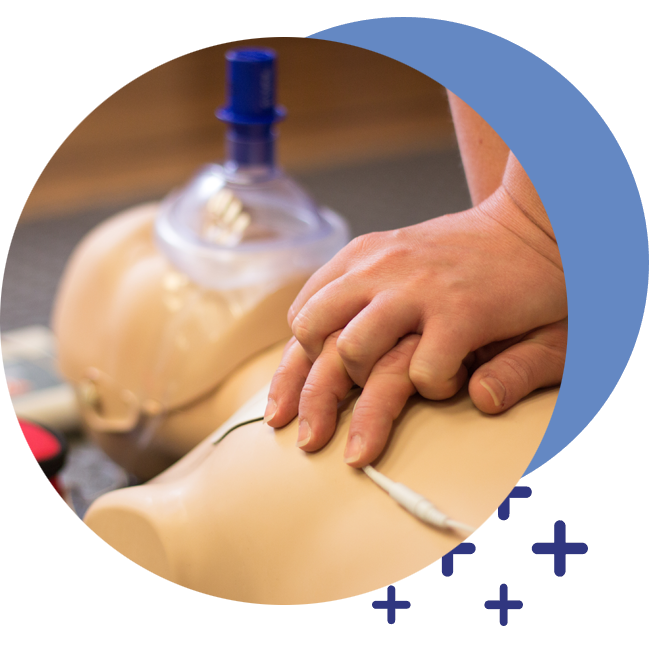 BECOME A
SAFETY SAINT
Be the person who makes your community safer - Be a Safety Saint. Have us train your organization, business or club, so everyone in your community is prepared to take on the unexpected.


Group by group we train people to meet emergencies with confidence and life-saving skills…from basic first aid to CPR to advanced first aid, to overdose response, to child safety. With accessible programs customized to your group's needs, let's empower you to save a life.

Join our movement to train EVERYONE to save lives. Contact us now to become a Safety Saint.
What Our Partners are Saying
The Debris Free Oceans team had a great time learning how to respond to emergency situations and conduct CPR with Safety Saints. Mitch and Mike did a fantastic job of clearly describing when and how to act, engaging our team in a positive, and not-intimidating manner. We are very grateful to have these certifications under our belt to properly respond to any incidents at our nonprofit's events.

Safety Saints has been a valued partner in our culinary training. By providing quality instructors for their Food Protection Training and Certification, our members are all the more prepared to tackle their first jobs in the food industry.

So grateful to partner with Safety Saints! The material was really accessible and thoughtfully delivered. My entire staff feels more empowered to navigate emergency situations that might come up at work or in their personal lives. The confidence and peace of mind this brings to all of us is priceless. 10/10 would highly recommend!